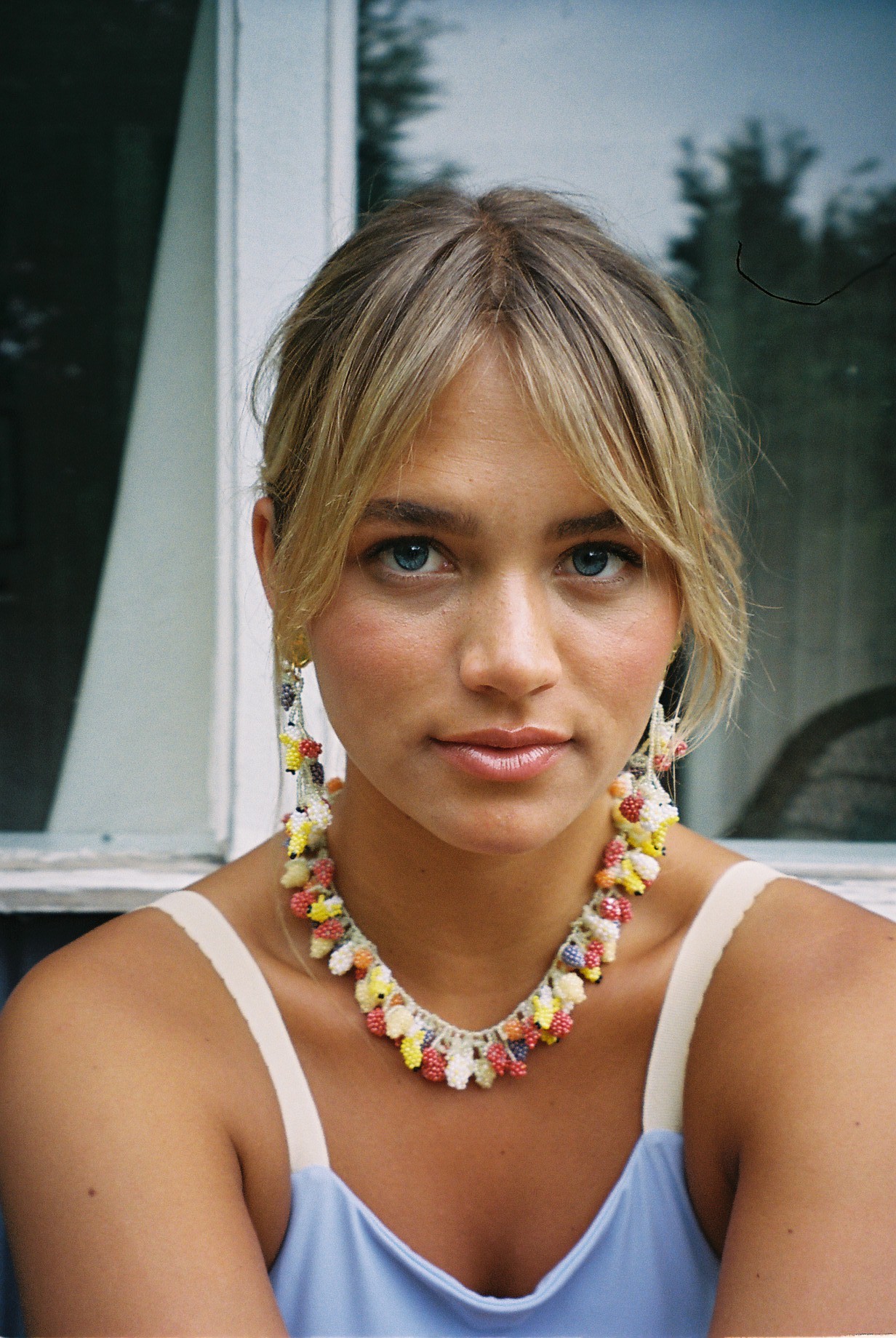 Fruit Salad Feast
The most beautiful thing there ever was. 80 tiny fruits made over the course of four days by Marí and Antonia.
Each necklace is made entirely by hand. To get a little sense of the ambience check out this video we made.
You can be sure that each piece has been made with devotion and love, we make these products special for you and us. We pay three times as much as in the markets because we want to reach beyond the principles of fairtrade, because our idea and vision is for the women to feel proud and to grow their self worth by being able to provide for themselves and invest in their future. Here is Bernabela explaining a bit about this.
Info
Measures 45 cm in full length, but has four adjustable options.
Pricing
Our platform unfortunately does not support multiple currencies. The prices listed below are an estimate, but please note that you will be charged in Danish currency and that the exact amount will depend on the exchange rate of the day.
2100 DKK / 315$ / 281€ / 261£
For shipping and handling see here